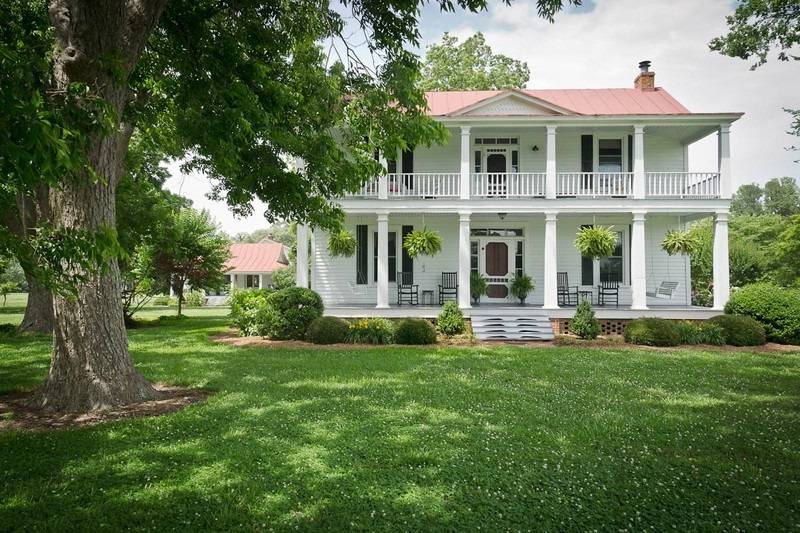 Qualifying for a USDA-backed mortgage guarantee
​
Income limits to qualify for a home loan guarantee vary by location and depend on household size. To find the loan guarantee income limit for the county where you live, consult this USDA map and table.
​USDA guaranteed home loans can fund only owner-occupied primary residences. Other eligibility requirements include:
​U.S. citizenship (or permanent residency).
A monthly payment — including principal, interest, insurance and taxes — that's 29% or less of your monthly income. Other monthly debt payments you make cannot exceed 41% of your income. However, the USDA will consider higher debt ratios if you have a credit score above 660.
Dependable income, typically for a minimum of 24 months
An acceptable credit history, with no accounts converted to collections within the last 12 months, among other criteria. If you can prove that your credit was affected by circumstances that were temporary or outside of your control, including a medical emergency, you may still qualify.
Applicants with credit scores of 620 or higher receive streamlined processing. Those with scores below 580 must meet more stringent underwriting standards. And those without a credit score can qualify with "nontraditional" credit references, such as rental and utility payment histories.
​How USDA-issued home loans work
​
Going one step further in helping prospective homebuyers, the USDA issues mortgages to applicants deemed to have the greatest need. That means an individual or family that:
Is without "decent, safe and sanitary housing"
Is unable to secure a home loan from traditional sources
Has an adjusted income at or below the low-income limit for the area where they live.
The USDA usually issues direct loans for homes of 1,800 square feet or less, with a market value below the area loan limit. Again, that's a moving target depending on where you live. Home loans can be as high as $500,000 or more in pricey real estate markets like California and Hawaii, and as low as just over $100,000 in parts of rural America. A loan limit of $216,840 is typical in many areas of the country.
​Eligible home locations
​
Metropolitan areas are generally excluded from USDA programs, but pockets of opportunity can exist in suburbs. Rural locations are always eligible.